Regardez le film sur NETFLIX
Malcolm and Marie. Malcolm and Marie. I remember thinking that's a great title for a movie. It announces a great duo, like two cowboys invading a town, chasing the villains and defying the most resilient. It is not a cowboy movie but it's not less violent in words and quarrels.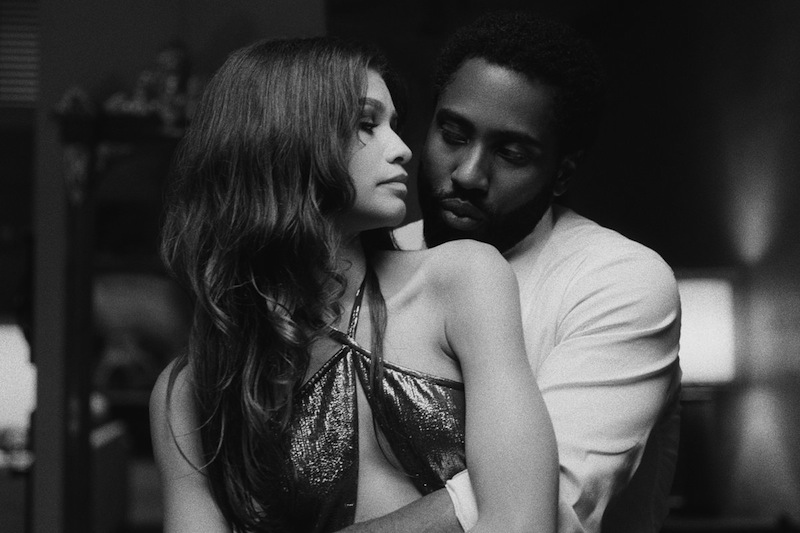 Directed by Sam Levinson, the brilliant director of the critically acclaimed TV series, Euphoria, starring only two actors, Zendaya and John David Washington, Malcolm and Marie is out on Netflix since the beginning of February. This huit-clos brilliantly shows a couple who just came back from Malcolm's premiere as a debut director and writer. What seemed to be a successful night for Malcolm's career soon turns into a series of long violent arguments between the couple. Marie acts as the muse behind her partner's movie and opens up the fight with a complaint in the absence of "thank you" on her behalf. What follows is a 2 hours of intense, restless, accusing, revealing reproaches that seem to never end. Beautifully filmed in black and white with a jazzy soul music that gives the sexiest vibe, Malcolm and Marie is as superbly made as it is disturbing as it genuinely shows the fragility and the complexity of a loving relationship and gives an accurate depiction of a chaotic yet passionate love between two artists.
I feel like once you know someone's there for you, and once you know they love you, you never actually think of them again. It's not until you're about to lose someone, that you finally pay attention.

Marie
I value mystery. The unknown. It's what supports the tension of a relationship and forces us to be the best version of ourselves. The "what if" factor.

Marie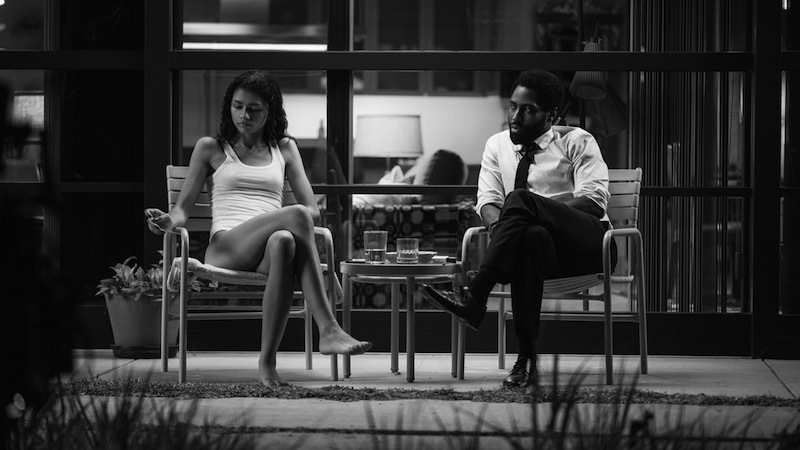 SUICIDE FM #7